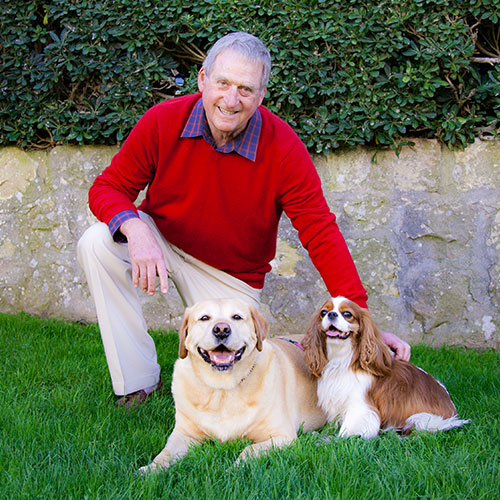 A long-time Santa Barbara resident
Dr. Cooper can be found practicing dentistry in a comfortable state-of-the-art office conveniently located in downtown Santa Barbara.
Known for his integrity and his genuine concern for each patient, Dr. Cooper's long experience is uniquely enhanced by his passion for the work he does.
A graduate of the prestigious University of the Pacific Dental School, he remains an avid student of his profession, regularly participating in seminars and study groups with his peers so that he might enjoy the constant discovery and implementation of ever-changing techniques and the most up-to-date equipment available to dentists today. This coupled with his sincere best interest in each patient's oral health, both in terms of prevention and treatment ensures a positive experience for each and every patient.